Do you ship to ____?
Yep! I ship worldwide
Will my order be tracked?
Absolutely! You'll get an email with your tracking number as soon as your package is shipped
How long will shipping take?
Around two weeks after dispatch usually – however due to Covid your order could take a bit longer. If you have any doubts don't hesitate reach out and we'll figure it out together
Does the price include customs fees?
As much as I'd love it to, no. If you live in Europe, Mexico or the US, however, you most likely won't have to expect any extra fees
I want to get a piece of apparel but you don't carry my size. What can I do?
Hit me up and I'll fix you right up! While I can't fulfill orders smaller than a size S, I should be able to offer sizes up to 4- or 5XL for most of my merch
I saw a design I really like on your IG but you're not selling it here. Can I still get it as merch?
Yea, absolutely! Just hit me up through the contact form, via email or on Instagram @upon_nothing and I'll try and make it happen
This design I like is only available as X. Could I get it as Y?

For sure. If one of my graphics is only available as (i.e.) a shirt, send me a message through my contact form or on Instagram and I'll turn it into the piece you were thinking of
Do you do custom pieces?

Yup, reach out to me with your idea and let's get creative!
Do you have a size chart?

For sure, here goes: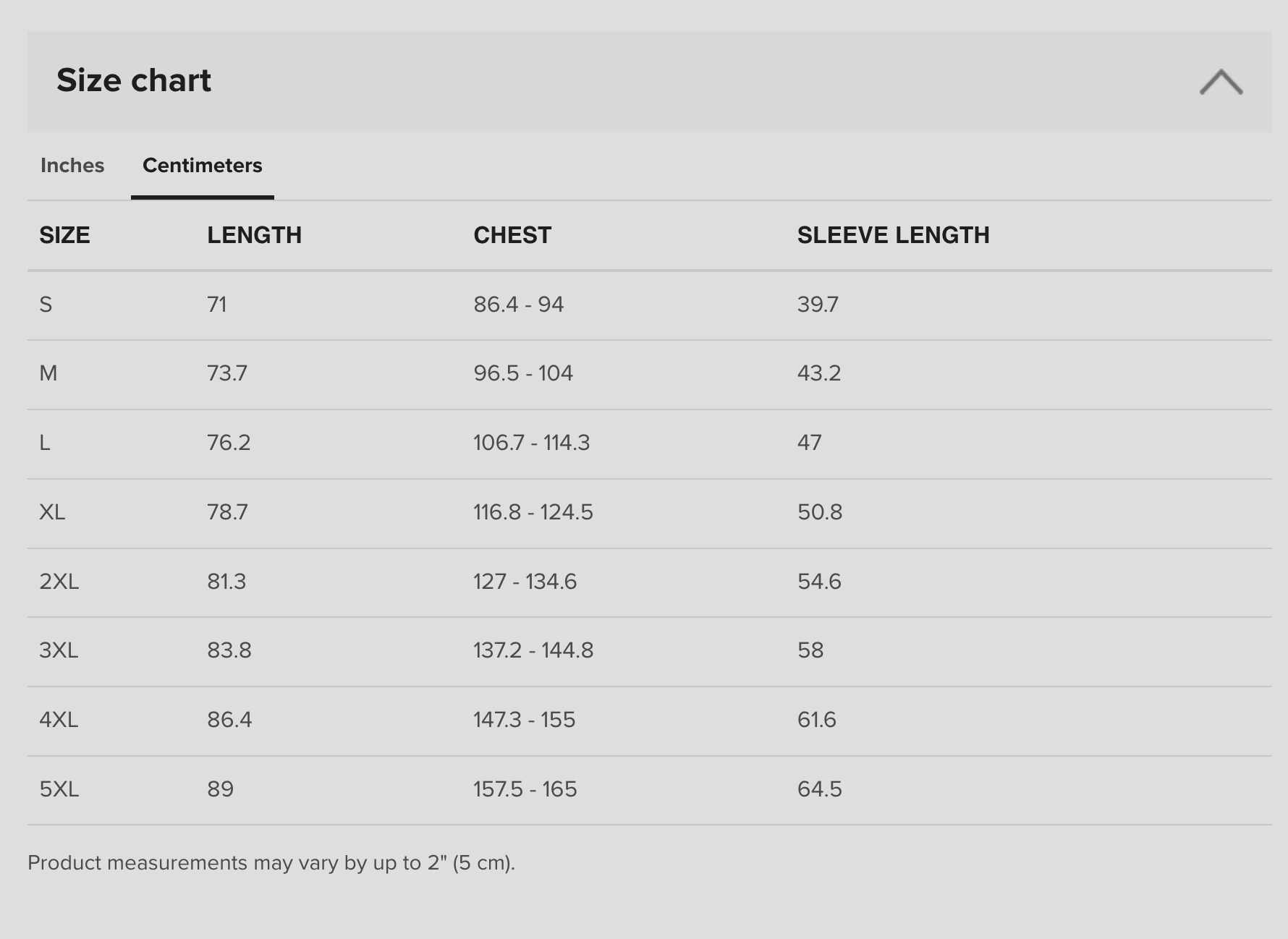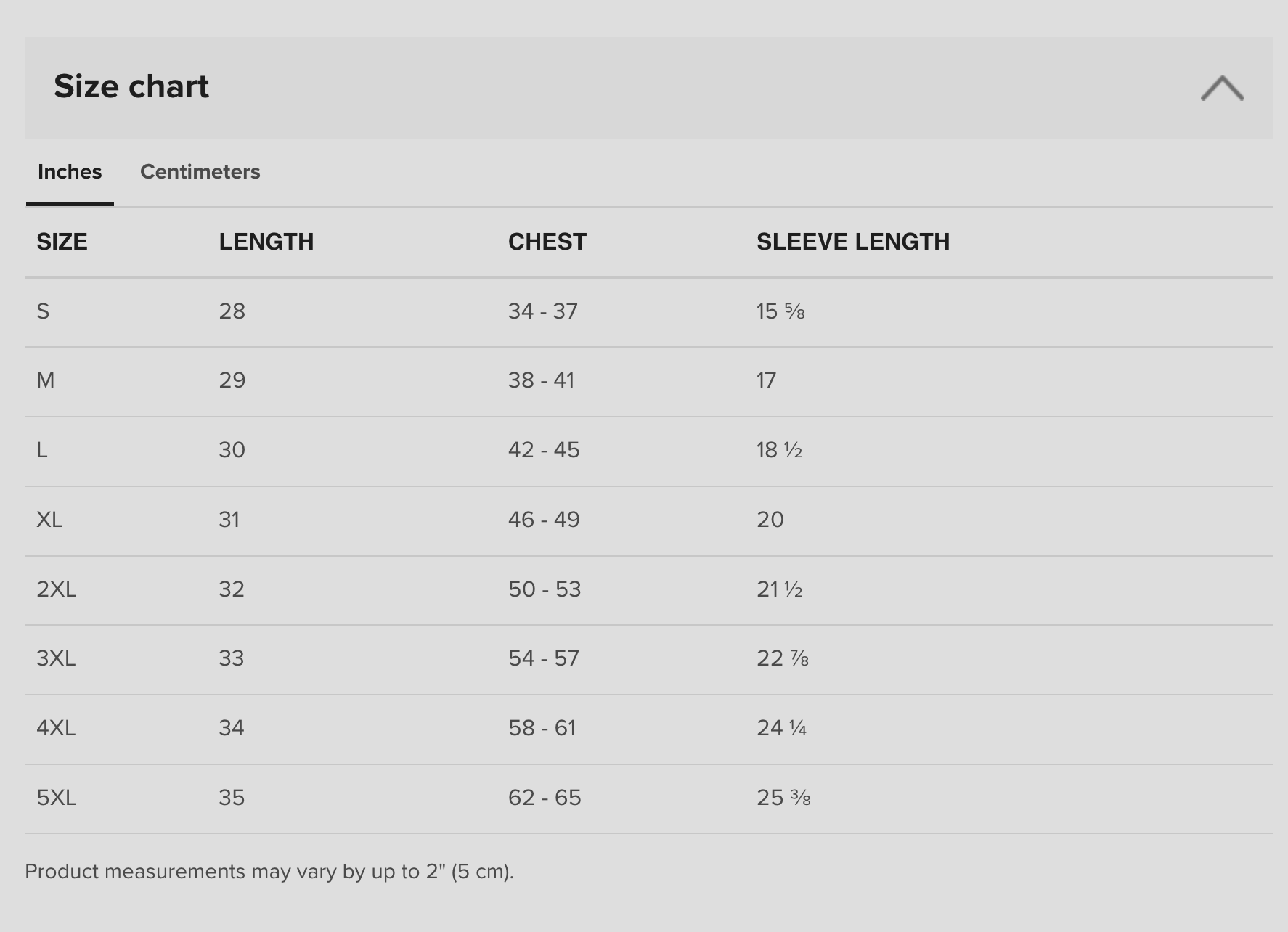 ___
Got a question I haven't answered? Message me at @upon_nothing on Instagram or through my BigCartel contact form and I'll get back to you soon